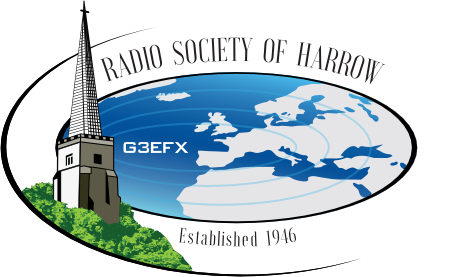 Amateur radio is a popular technical hobby that uses radio frequencies for exchange of messages, wireless experimentation, self-training, and emergency communications. It is the only hobby governed by international treaty.
Radio amateurs transmit radio signals on a number of designated frequency bands for various purposes:
Contacting people all over the world
Competing in international competitions to test good you are as an operator
Technical experimentation — many of the leaps forward in radio technology have been initiated by radio amateurs
Communication through amateur satellites or with the International Space Station
Providing communications at times of emergencies
---
We have a number of YouTube videos available - an intermediate course, and a number of talks we held during lockdown.
---