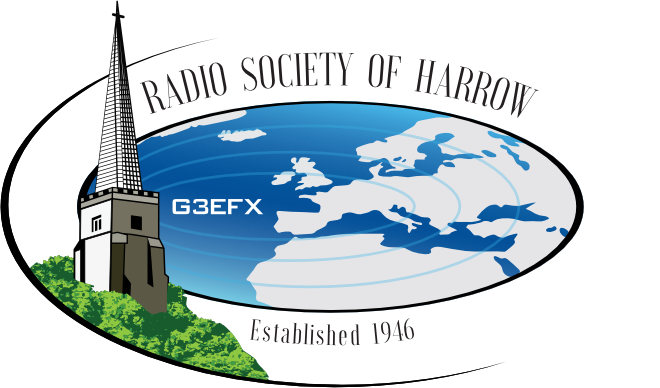 Repeat of OSCAR 100 demo by popular request! / Field day / Open Shack
Club Shack Sun 15 May 10:00 - 17:00
The recent OSCAR 100 demo was very successful and Peter G4AZL has suggested another session on Sunday 15 May. Peter will be present to explain and demonstrate the equipment. Members and visitors are encouraged to try the equipment for themselves and have many satellite QSOs using the club callsign - GX3EFX.
Field meeting: We will be in the field setting up the shelter from 10.00 a.m. You are welcome to come along at any time. Field gate: What3words.com/Bind.dice.dads
Volunteers to help set up, please contact Linda.
We won't be setting up refreshments in the field. There will be tea and biscuits available in the Shack and the PlayZone café is open (burgers, toasted sandwiches, ice cream – but you might have a wait for hot food or sandwiches if they are busy).
The club Shack will also be open for members to use the Club station, in addition to our usual open shack facilities.
OSCAR 100 is the first amateur geo-stationary (geo-synchronous) satellite. It was launched by the Qatar Satellite Company in association with the Qatar Amateur Radio Society and AMSAT-DL. It is located at longitude 26 degrees East, 35,786 km above the equator.
The OSCAR 100 satellite has two amateur radio transponders: a narrow-band for SSB, CW, RTTY, PSK, etc and a wide-band for ATV. The satellite gives near-hemispherical coverage from 50 degrees West to 100 degrees East.
Location
Club Shack BBSAC Hut The Lincolnsfields Centre Bushey Hall Drive WD23 2ES
Map
Back to Events index
---