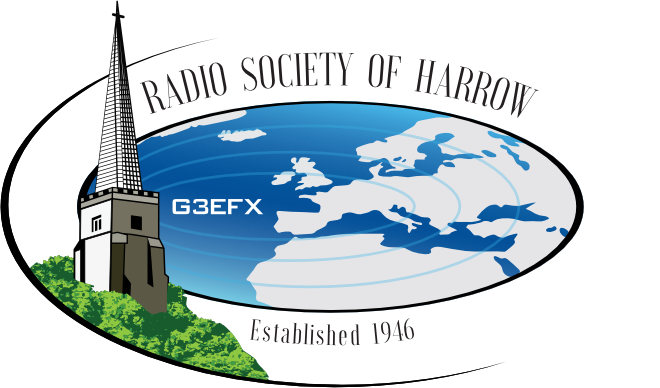 Events
Upcoming
Field Day - dronetenna etc
Club Shack Sat 25 Jun 10:00 - Sun 26 Jun 16:50
We will be using the field – with shelter and refreshments – and the shack for radio activities.
We hope to experiment with a drone borne antenna. Bring your equipment along and join us in the field.
Bring lunch if you like, or the PlayZone cafe will be open (although it can get busy).
The shack will also be open for use of the club station.
(The next day, Sunday 26 June, is an open day at the 1940s House.)
---
Club net GB3HR
Tuesday net Tue 28 Jun 20:00 - 21:00
---
Club Net - every Wednesday
145.350 MHz Wed 29 Jun 20:00 - 21:00
Note: currently on 2m. Initially look out for G3EFX on the FM Calling Channel 145.500 MHz NFM and then moving to 145.350 MHz NFM or nearest channel as advised. Also remote SDR http://sdr.codedv.com:8092
---
Club net GB3HR
Tuesday net Tue 5 Jul 20:00 - 21:00
---
Club Net - every Wednesday
145.350 MHz Wed 6 Jul 20:00 - 21:00
Note: currently on 2m. Initially look out for G3EFX on the FM Calling Channel 145.500 MHz NFM and then moving to 145.350 MHz NFM or nearest channel as advised. Also remote SDR http://sdr.codedv.com:8092
---
---