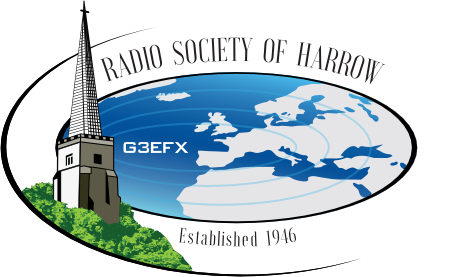 The Foundation Course
Foundation courses are run regularly with at least four training sessions run each year. Unlicenced club members will receive announcements via the members portal when courses are about to be run.
These courses are provided free to members, for further information please refer to the membership page
Typically, the courses will be run over a week end on Saturday and Sunday morning. During the Covid-19 pandemic, the courses are online tutorial held by Zoom. These are interactive tutorials conducted by our higly experienced training team.
Foundation Topics are
Technical Basics
Licence Regulations
Operating
Transmitters & Receivers
Antennas & Feeders
EMC (Electro-Magnetic Compatibility ie interference issues)
Propagation
Repeaters
Safety
During the Covid-19 pandemic. Practical assessments are no longer required.
The exam consists of 26 multiple choice questions, with a pass mark of 19 (73%).  The time allowed is 60 minutes but most students complete the exam in half that time.
Exams are taken online and are conducted by remote invigilation. You need to contat the Examinations Department at the Radio Society of Great Britain to book your exam.
Successful students can apply to Ofcom for a licence and callsign.  This can be done by post, but a £20 fee is chargeable.  Most  people apply on-line, which is free.
More details from the Examinations Secretary
---