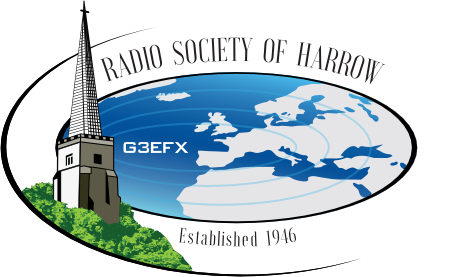 Return of the RSH Construction Contest
Club News Wed 24 Nov 16:00
by Linda Casey
The last Construction Contest took place in 2018. This year we are looking forward to reinstating it.
We hope that over the last 18 months or so you've had the chance to explore new projects, equipment and techniques, and have something special to show us now that we are able to hold meetings again. Large or small, anything including experimental, kits, and small projects such as interfaces, SDR receivers etc.
Make a note of the date: Friday 3rd December 2021
20.00h, Club Shack, Lincolnsfields, Bushey Hall Drive WD23 2ES
First prize £30, and the winner holds the Challenge Cup for a year; Second price £20, third prize £10. Plus – lots of fun!
Please let Linda know if you plan to enter.
---
The Radio Society of Harrow Challenge Cup
presented by John R Pikett F.R.A.S., F.R.Met.S., F.P.S.
The first Construction Contest was held in 1948 when it was won by PR Rhodes. The Contest has continued with a few brief gaps until the present day. Some notable winners in earlier years have been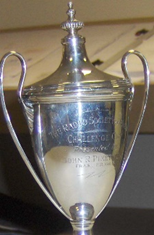 1953 Don Nappin G3MLS
1956 AL Mynett G3HBW
1979 Dave John G3WCB
1981 Bob Pickles G3VCS
1993 Brian Jarvis G0NTB
1996 Don Lamb G0ACK
Back to News index
---