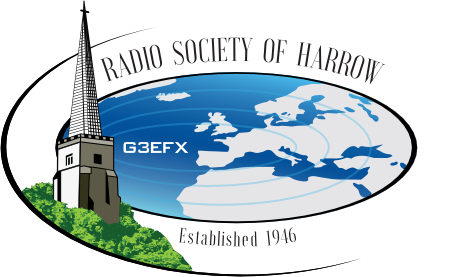 RSH Shack open days
Club News Thu 29 Jul 16:31
by Linda Casey
We are planning to re-introduce shack open days. (The last one was held in March 2020.)
Come along and use the club station, or just to meet up and chat.
We hope that there will be a keyholder at the shack on Sundays (13.30 – 17.00.), Thursdays (10.00 – 15.00) and on Saturdays (14.00 – 17.00h). Look out for club email bulletins for confirmation, or email Linda.
Tea, coffee and biscuits will be available but bring your own snacks.
Masks are not needed but you are expected to follow good personal hygiene practises.
Hand sanitiser and handwashing facilities are available at the shack.
Please let Linda know if you plan to come along.
Back to News index
---