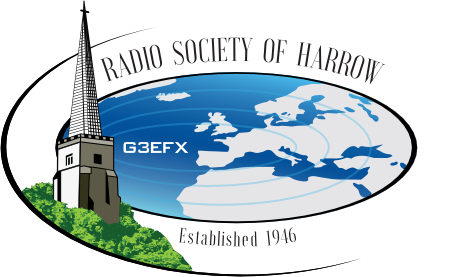 Request for speakers
Club News Mon 19 Oct 15:47
by Linda Casey
As we are currently still unable to hold club meetings in person, we are following on from our extremely successful series of Intermediate videos by providing live and recorded YouTube talks specially made for our members.
We have a couple of subjects lined up, but we need more to provide a regular schedule.
Can you speak on a subject of interest to club members?
If so, please contact Linda at lcasey100@outlook.com
All suggestions will be considered by the committee and talks will be either live or recorded as live (at the choice of the speaker), at the shack with a small production team.
Back to News index
---