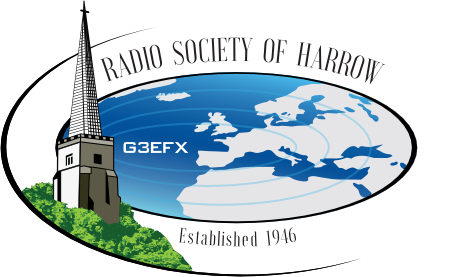 Morse code - taking the plunge!
Club News Fri 6 Nov 18:51
by Linda Casey
Learning Morse code can seem a little daunting. Even more daunting may be going on air for the first time armed only with a morse key and your transceiver.

Morse code is regarded by many as the 'Blue Riband' of amateur radio accomplishment and yet learning it and taking to the air need not be scary.

To help, I propose to set up a regular friendly Morse Code Net. This will be on the 2-metre band at around 144.050 MHz. These will be friendly sessions, where the character transmission speed will be at about 20 words pe minute, but where the time between characters will allow people unfamiliar with receiving, time to interpret what is being sent.

Interested ? If so, please contact me at m0iti@outlook.com
Back to News index
---