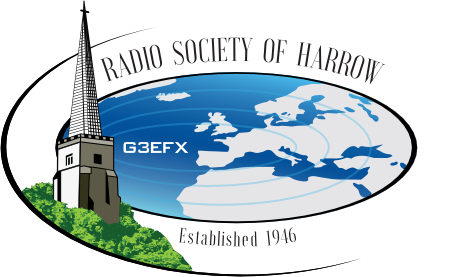 Members' Activities
Related News Wed 4 Nov 18:40
by Linda Casey
CQ WW Contest SSB by Hamzah 2E0HXS
"24-25 October 2020: The CQ WW is the largest Amateur Radio competition in the world. Over 35,000 participants take to the airwaves on the last weekend of October (SSB) and November (CW) with the goal of making as many contacts with as many different DXCC entities and CQ Zones as possible."
6th in England, 209th in world for the CQ Worldwide SSB single operator, low power, 20m band contest: not bad for only operating 4 of the 48 hours of the contest! Was good fun and excellent to hear the airwaves so alive, something I wouldn't have been able to do at my QTH with the S8 noise across the HF bands.
2nd and 4th November: GB0PPY - a privilege to help run the callsign.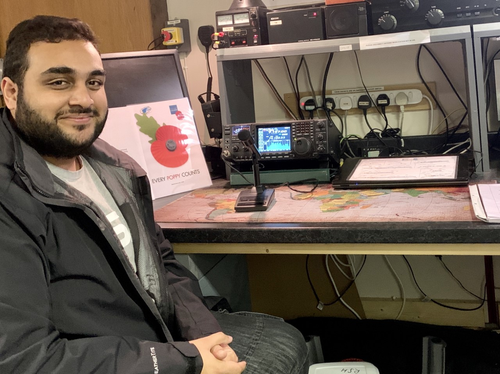 Back to News index
---