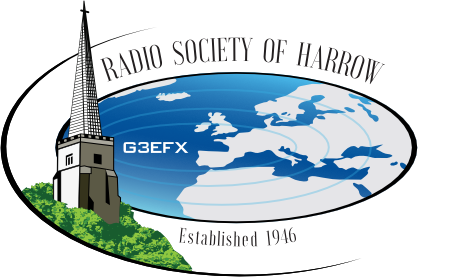 Friday meetings restarting
Club News Mon 30 Aug 18:09
by Linda Casey
Below is an outline of proposed Friday meetings for the rest of this year to be held at the Shack at Lincolnsfields. More details will be posted when known.
If you have a talk or demonstration you think might be suitable, please let Linda know.
September
Friday 10th, 20.00h. Noise, Noise Factor and Noise Figure Brian G3YKB. Receiver manufacturers often quote signal-to-Noise ratios and SINAD figures, but what do they mean and how do we measure them?
Friday 24th, 20.00h TBA
October
Fri 1st 20.00h TBA
Fri 22nd 20.00h Mike M0ITI presents a demonstration of the Bombe Rebuild project, filmed at the National Museum of Computing, Bletchley Park. RSH Shack, Lincolnsfields.
Sun 24th All day programme to celebrate the club's 75th Anniversary. More details to come.
November
Fri 5th 20.00h TBA
Fri 19th 20.00h TBA
December
Fri 3rd 20.00h Construction Contest
Fri 17th 20.00h Seasonal Social
Back to News index
---