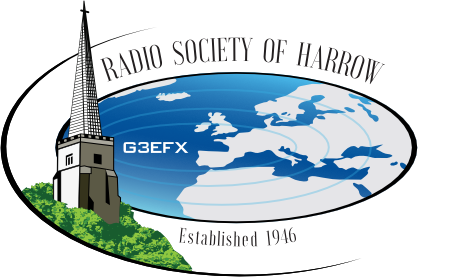 GQ3EFX/OSCAR-100 operation 03 June 2022
Club News Mon 6 Jun 17:29
by Linda Casey
Peter G4AZL writes:
Our OSCAR-100 station was in operation on Friday 3 June using our special callsign of GQ3EFX and 38 QSOs were made via satellite.
Our special Jubilee callsign certainly helped.
In Europe, the stations worked were in: France, Belgium, Netherlands, Germany, Italy, Switzerland, Norway, Finland, Greece and the Czech Republic. Just outside Europe, we worked Iceland and Israel.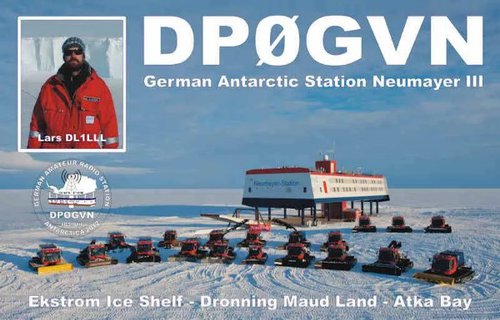 More distant stations worked were South Africa (ZS6) and Sudan (ST2) and India (VU2) and five stations in Brazil were worked. (PY and PP).
The highlight was working the German Scientific Station Neumayer III in Antarctica (DP0), on the Ekstroem ice shelf in Queen Maud Land.
Thanks to Don G0ACK, Phillip G4GHZ and Ray 2E0SQM for their operating efforts.
Back to News index
---