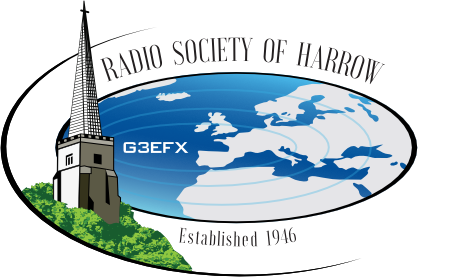 GB3BV back on the air
Related News Sat 18 Dec 21:26
by Linda Casey
GB3BV, the 70cms digital C4FM/Analogue FM repeater in SW Herts, has returned to the air today, 18 December, thanks to Mikee 2E0XFU and Mark G8AWO. Good coverage around Hemel, parts of Watford and Bushey.
Update from Mikee 2E0XFU:
GB3BV group has two Yaesu repeaters, MK1 and MK2. MK2 has been in service but has been suffering problems. I replaced MK2 with MK1 on18 December 2021. TX is set to AUTO. This means that you can tx on digital or analogue. RX is set to FM. This means that ALL output will be on FM. While MK2 is being fixed, I am thinking of a MMDVM system for the repeater. This means that the repeater will be up to date with the latest technologies, D-Star, DMR and Fusion (WiresX). We know people who use the repeater just like FM. So I hope to use some sort of a "key" so that some services can be shut down and then restored. I hope to please everyone with the repeater, so any problems with it, please let me know (via peter.marcham@btinternet.com).
Back to News index
---