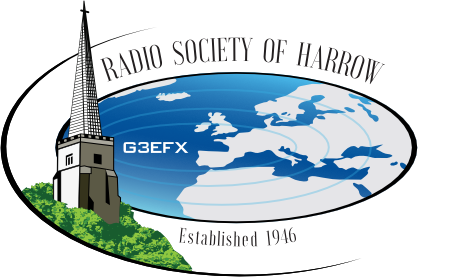 Clive G6DOF, Silent Key
Club News Thu 2 Dec 19:21
by Linda Casey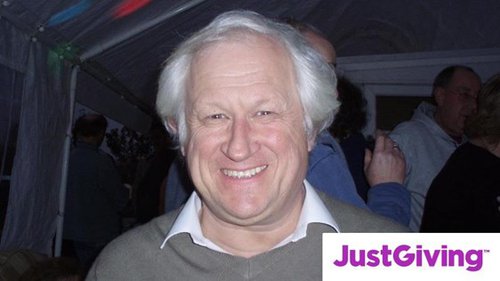 Some of you may be aware that sadly ex-RSH member Clive G6DOF died recently.
Some older members of the club will have known him well, and others will have encountered him online. We offer our condolences to his family.

His family have set up a justgiving.com page for donations to the RAIBC and messages in memory of Clive.
This is at https://www.justgiving.com/search?q=g6dof, or go to justgiving.com and search for G6DOF.
Back to News index
---