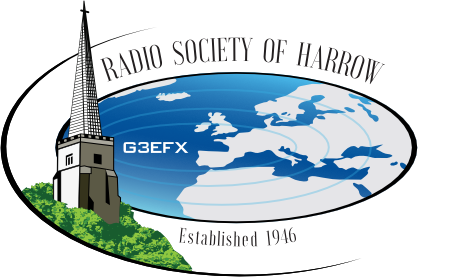 The birth of international shortwave radio
Related News Sun 12 Dec 17:06
by Linda Casey
The birth of international shortwave radio 100 years ago today, 12 December 2021
The World This Weekend on BBC Radio 4 today had an item on Paul Godley 2ZE, who set up his short wave receiving station in Ardrossan, Scotland and prepared to listen for amateur radio signals from America. At 2:52 AM Greenwich Mean Time, on the 12th of December, 1921, the following message was received on short waves from amateur radio station 1BCG in Greenwich, Connecticut:
To Paul Godley, Ardrossan, Scotland
Hearty Congratulations
Signed, Burghard, Inman, Grinan, Armstrong, Amy, Cronkite (the radio amateurs who designed, built and operated the station)
The World This Weekend doesn't seem to be downloadable but you can listen at https://www.bbc.co.uk/sounds/play/m0012fbp for the next 29 days. The item starts at 22m 41s.
See also http://www.amateurradio.eu/gm/silent-keys/2ze-paul-godley.html
Back to News index
---